A new level of CARE for your community
Premergency's Community Paramedic Training Program

Request Information
Active Learning for Long-Term Care Strategies
Premergency's Community Paramedic training program is designed to empower paramedics across the country to support their communities through long-term care initiatives and provide additional value to the well-being of Canadians.
Community Paramedic Practitioner is an asynchronous online course facilitated by qualified instructors that leverage Problem-based Learning (PBL) to enhance the critical reflection and critical self-reflection skills of the participants.
Our main goal is to prepare paramedics with the knowledge and skills required to apply their scope of practice within their community.
Learn more about the mission of our program, our learning objectives, and what we can achieve through Community Paramedic. 

Download our CP Book here and learn more about our program!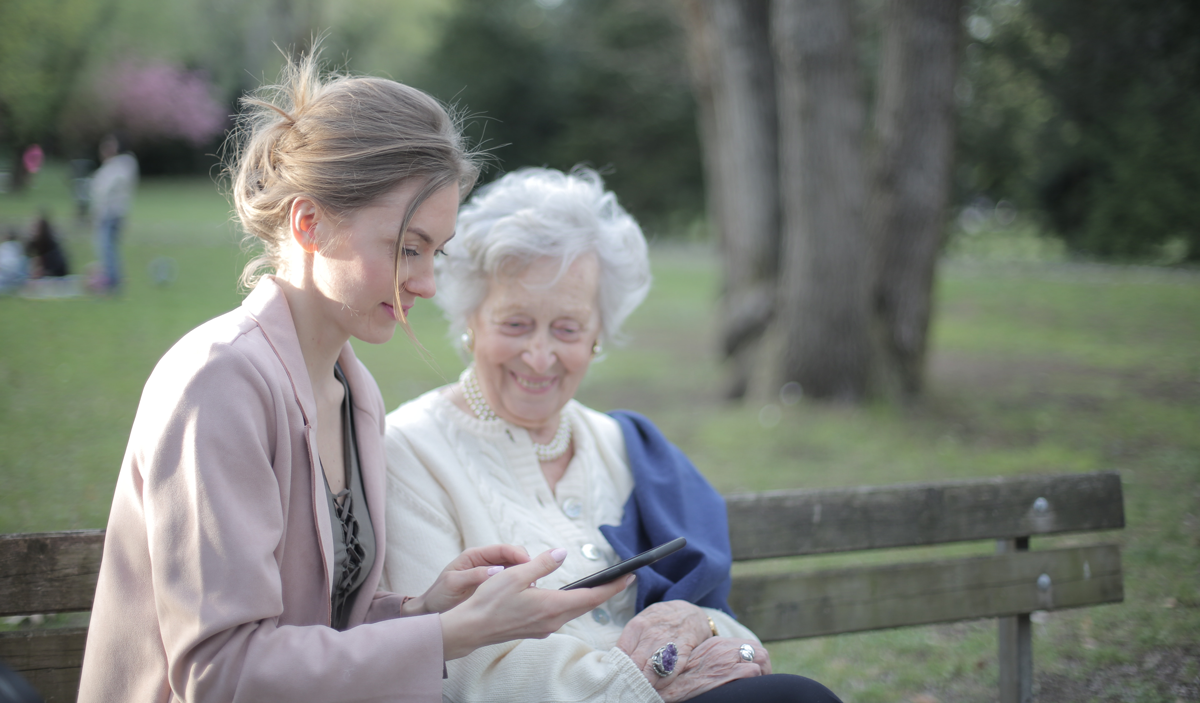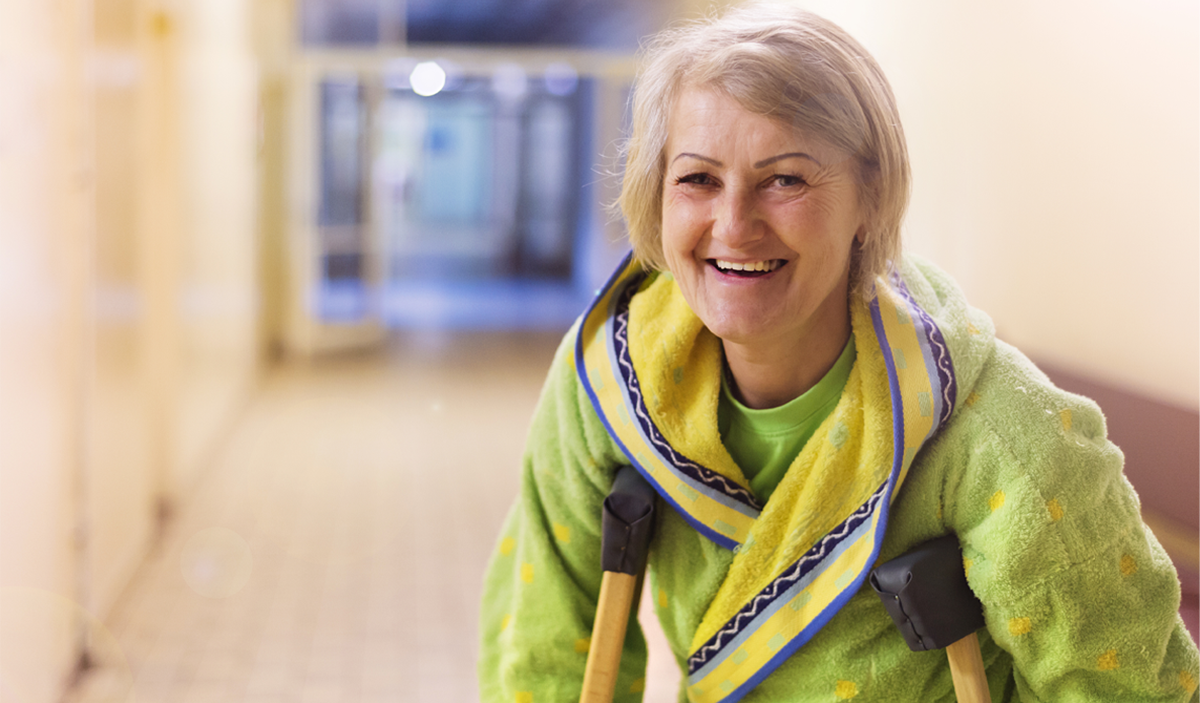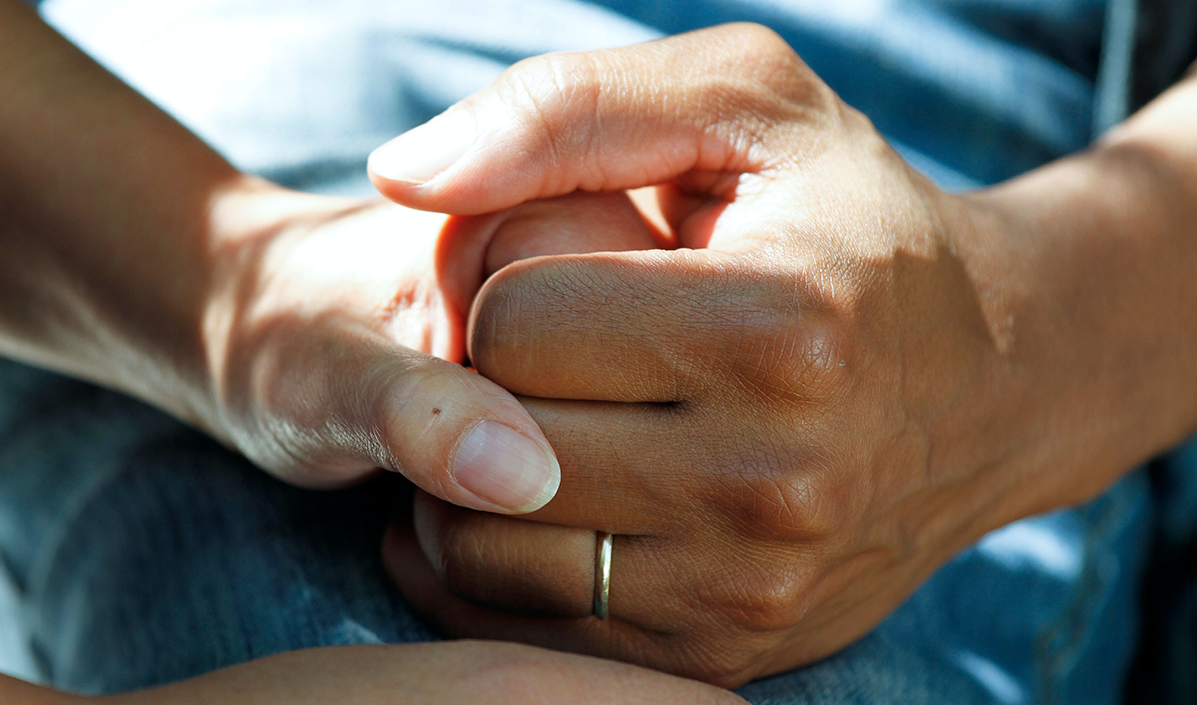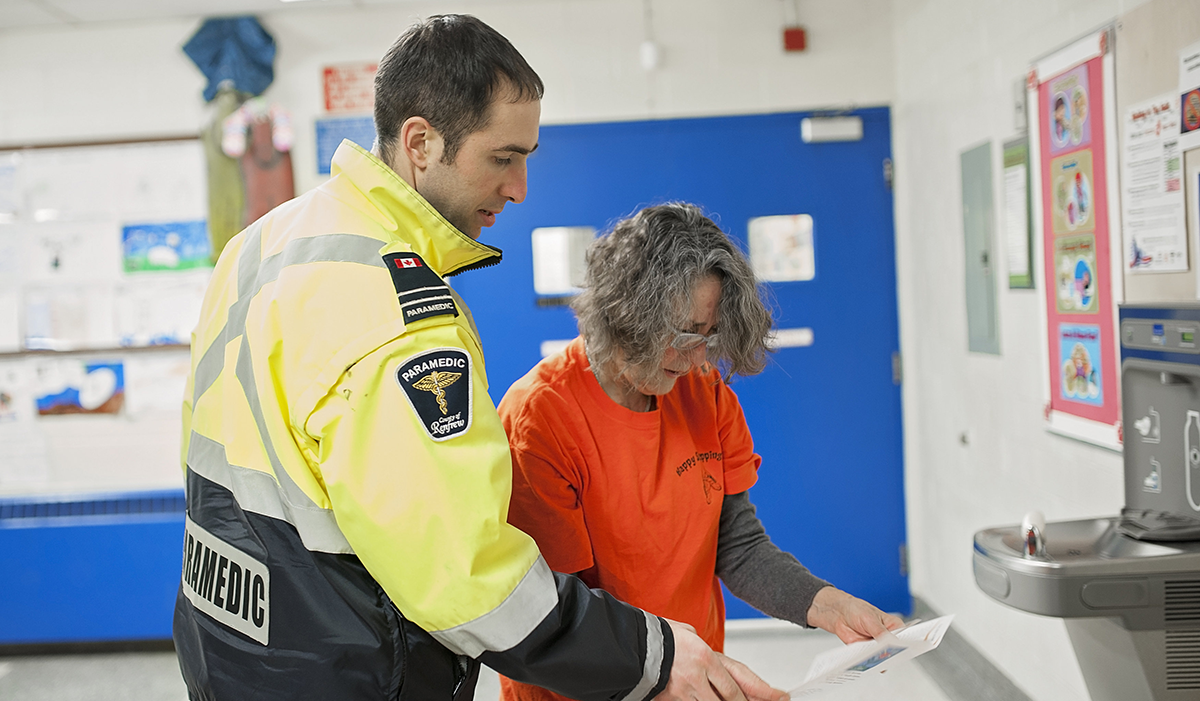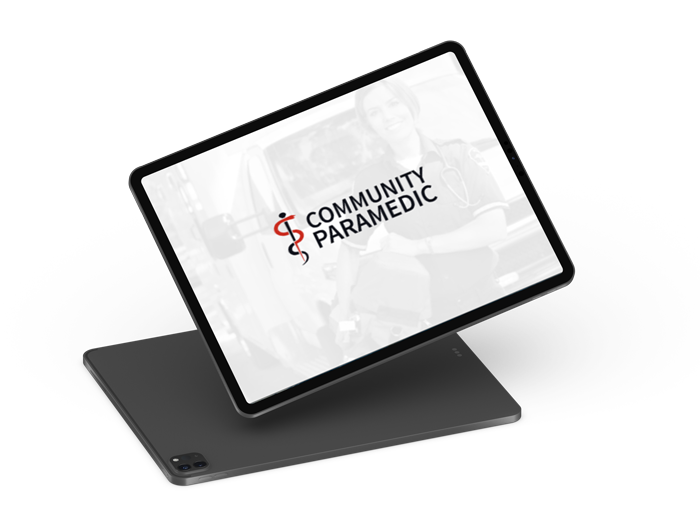 Community Paramedicine & PBL
Problem-based Learning is an approach that allows active learning and the development of different skills towards the solution of a problem. It is designed to foster critical reflection and critical self-reflection leveraging real-life scenarios and group dialogue.
PBL aims to promote deeper understanding and critical thinking skills, and prepares the paramedic for an independent collaborative evidence-based practice.
Learn more about Problem-based learning and Community Paramedic
training from our experts!
Watch video!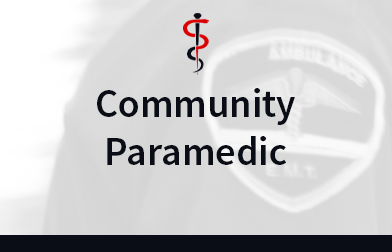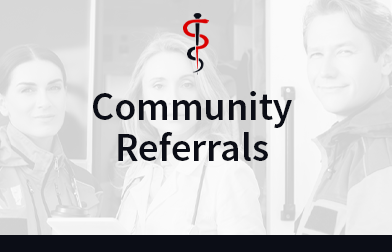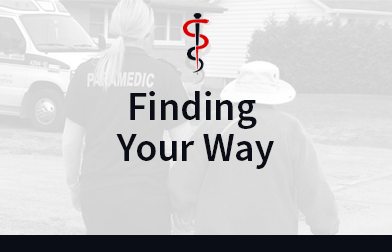 Learn. Empower. Connect.
A Specialized EdTech organization aiming to empower professionals through innovative eLearning experiences and leading training programs.
Our focus is on growth and empowerment by giving organizations and users an easy-to-use and efficient learning environment and solutions that make a difference and give results.
Experience Learning Innovation
Our Online Learning Centre creates unique solutions that will optimize learning experiences across the organization. 
From creating highly engaging courses to efficient learning environments to a completely new and innovation approach, we'll help you create unique learning experiences.
Preparedness. Safety. Sustainability.
Our Emergency Response and Preparedness training division, Plan & Prepare focuses on creating sustainable strategies to keep you team, family and friends, safe and prepare to respond to emergencies. 
Visit premergency.com